I helped pioneer
UX

design. What I see today horrifies me

"Instead of challenging teams to stretch their thinking to address deeper and subtler user needs, product design practices have become increasingly less insight-driven. UX processes in many organizations these days amount to little more than UX theater, creating the appearance of due diligence and a patina of legitimacy that's just enough to look like a robust design process to uninformed business leaders and hopeful UX recruits alike."

(https://ift.tt/3wQU8wQ) via Instapaper
Undoing the Toxic Dogmatism of Digital Design
"For many, work-life is an endless series of compromises on the practice of design. We're encouraged to do this — to adapt to the environment, to work within the constraints. Rarely though, do I see any practical advice on how to do that and maintain the integrity of the process or how to recognize when the standard process does not apply. So designers (and user researchers) often default to dogmatic, methodical recipes, with or without enough understanding of the principles that informed those methods to adapt them to the work at hand."
(https://ift.tt/3lhopPh) via Instapaper
Undoing the Toxic Dogmatism of Digital Design
"The thing is, I can't have an honest debate about this in any forum and have it result in a productive dialogue. It's not a discussion most are interested in having. And that's the problem. For many designers, the idea of letting go of an established tool or method in their arsenal, especially one they've staked their career on, is akin to saying they were wrong for ever using it in the first place and therefore putting their expertise into question."
(https://ift.tt/3lhopPh) via Instapaper
Undoing the Toxic Dogmatism of Digital Design
"Let's take a look at a staple of UX and service design work — the journey map. We love making them. The storytelling potential of a well-constructed journey map is immense. It is a highly effective workshop facilitation tool. It produces a nice artifact for external communication afterward. But if I'm truly honest with you, in my gut, I know that the majority of them don't help do more than tell the most surface-level story of limited user paths. And an inaccurate story at that."
(https://ift.tt/3lhopPh) via Instapaper
"Third, while you shouldn't take performative rituals at face value, you must still perform them— enthusiastically and with gusto. In countries like Japan, Russia, and parts of Eastern Europe, to successfully work with someone you must drink with them. Drinking is a trust building ritual and a mechanism to signal that you are part of the in-group. No drinking, no promotion. In corporate America the lion's share of this signaling is done through proselytizing management technologies. Going to meetings, talking about KPIs, OKRs, collaboration, Agile— all are shibboleth to signal you're part of the in-group, in the same way drinking is an in-group signal in other parts of the world. No shibboleth, no promotion."
(https://ift.tt/31POuhj) via Instapaper
"Marx thought that to be fulfilled, humans must feel a connection to the end result of their work. For example, a carpenter feels satisfaction when he finishes a chair or a table. But in an industrialized society people no longer feel this connection, which robs them of the fulfillment. He called this phenomenon"estranged labor". One way to think about people who are attracted purely to wealth and status is that under these same conditions they don't feel estranged. They've either eradicated this feeling in themselves long ago, or never felt it in the first place."
(https://ift.tt/31POuhj) via Instapaper
Things I wish I knew earlier when I started building products
"The sum of all constraints. Here is one of the few effective keys to the Design problem: the ability of the Designer to recognize as many of the constraints as possible; his willingness and enthusiasm for working within these constraints. Constraints of price, of size, of strength, of balance, of surface, of time, and so forth. Each problem has its own peculiar list.
Charles & Ray Eames"
(https://ift.tt/2JQpFfh) via Instapaper
The Making of an Organization-Changing
UX

Strategy

"Smart design leaders realize decision makers already know how to make strategic business decisions. Instead of forcing them to understand design, UX design leaders need to learn how the organization's business leaders think about strategy. They need to talk about their UX strategy in terms of how the decision makers already think. The language of a UX strategy needs to be the language of business strategy."

(https://ift.tt/331XJKh) via Instapaper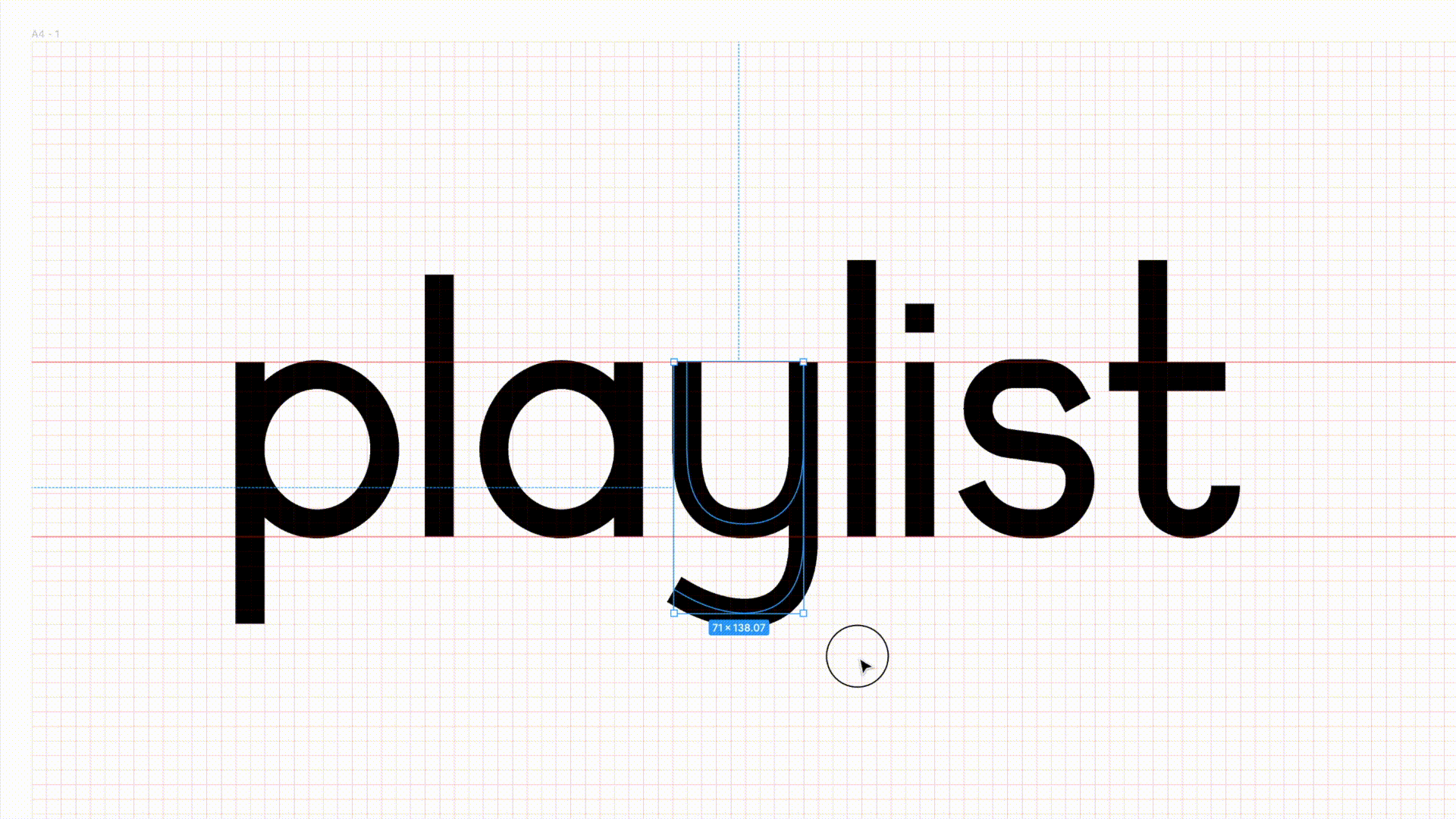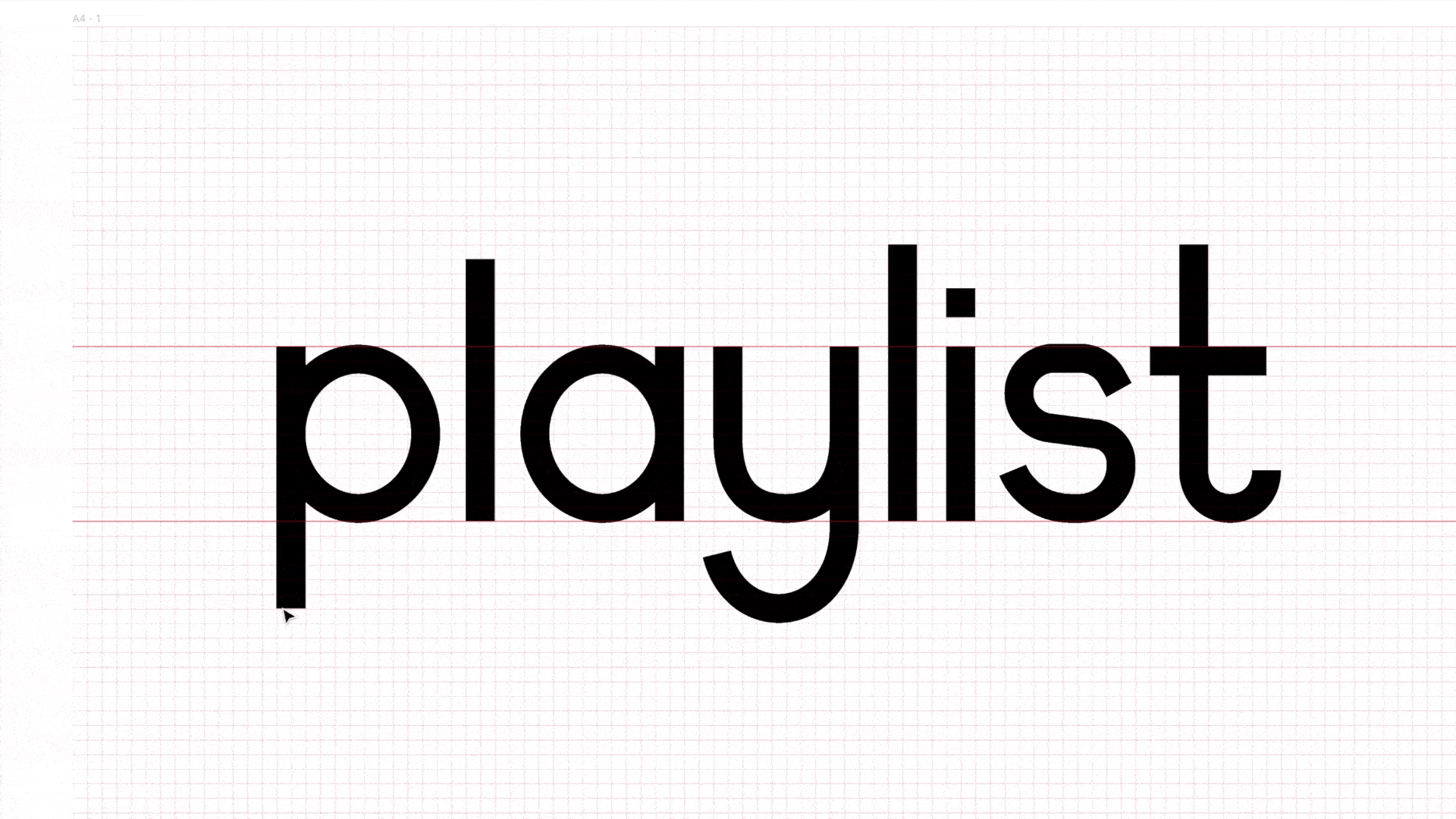 In these very unusual times, I have found solace in the meditative power of the pen tool. Especially since I don't care about the output. I just keep doing shit for no reason.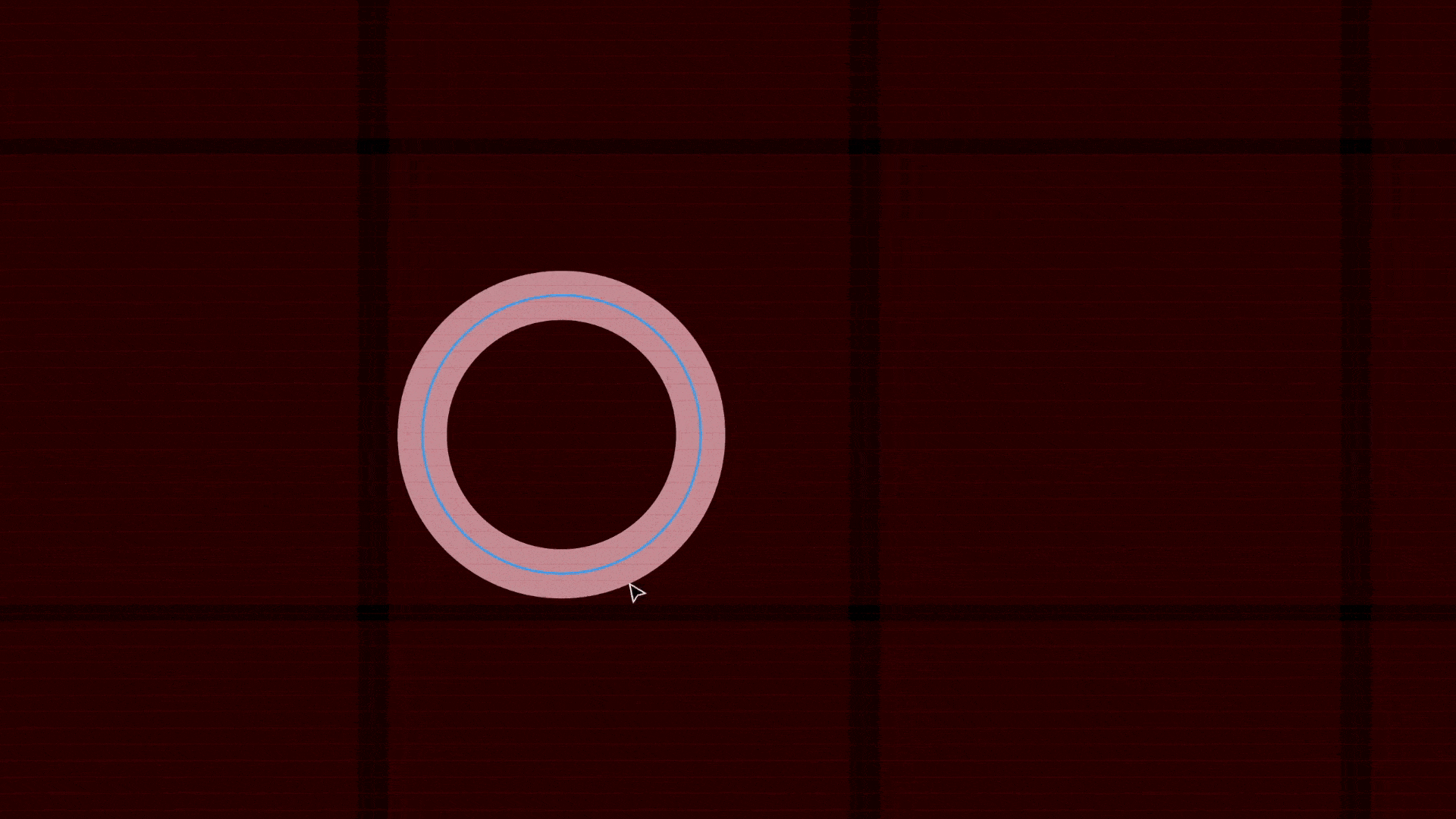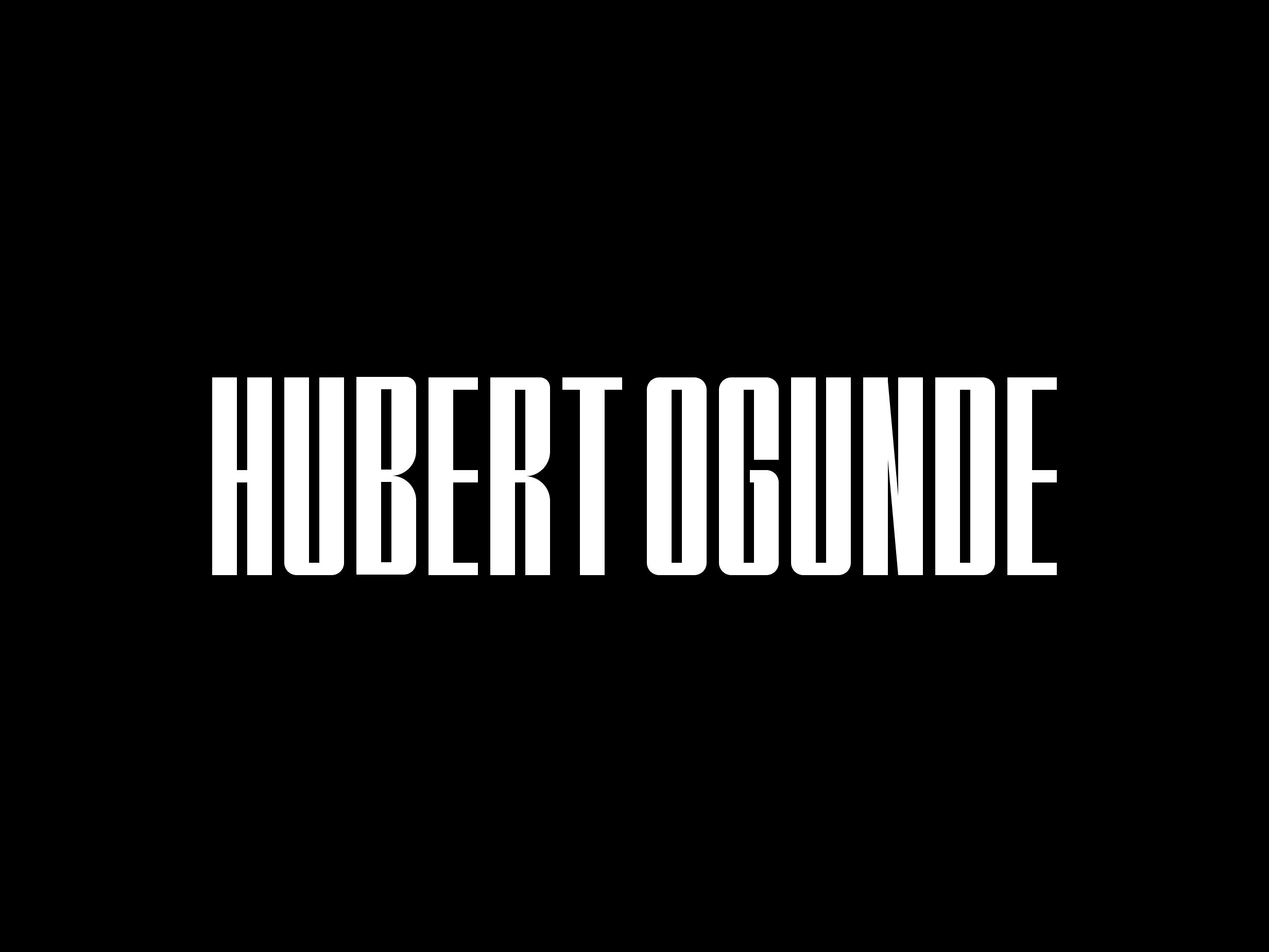 Woke up this morning and did some quick type exercise. Will probably finish it later today.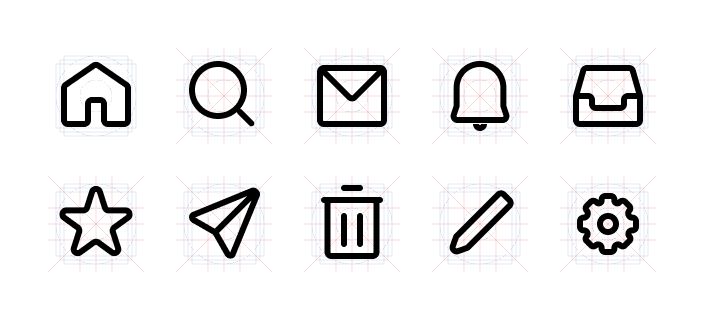 Playing around with icons again in Figma last night. There's something relaxing about doing this. Maybe the constraints of the keylines, the constraints of lines and shapes. I should spend some more time on it.
How To Be Successful
"Most people do whatever most people they hang out with do. This mimetic behavior is usually a mistake—if you're doing the same thing everyone else is doing, you will not be hard to compete with."
(https://ift.tt/2Uw0ySz) via Instapaper
How To Be Successful
"You don't want to be in a career where people who have been doing it for two years can be as effective as people who have been doing it for twenty—your rate of learning should always be high. As your career progresses, each unit of work you do should generate more and more results."
(https://ift.tt/2Uw0ySz) via Instapaper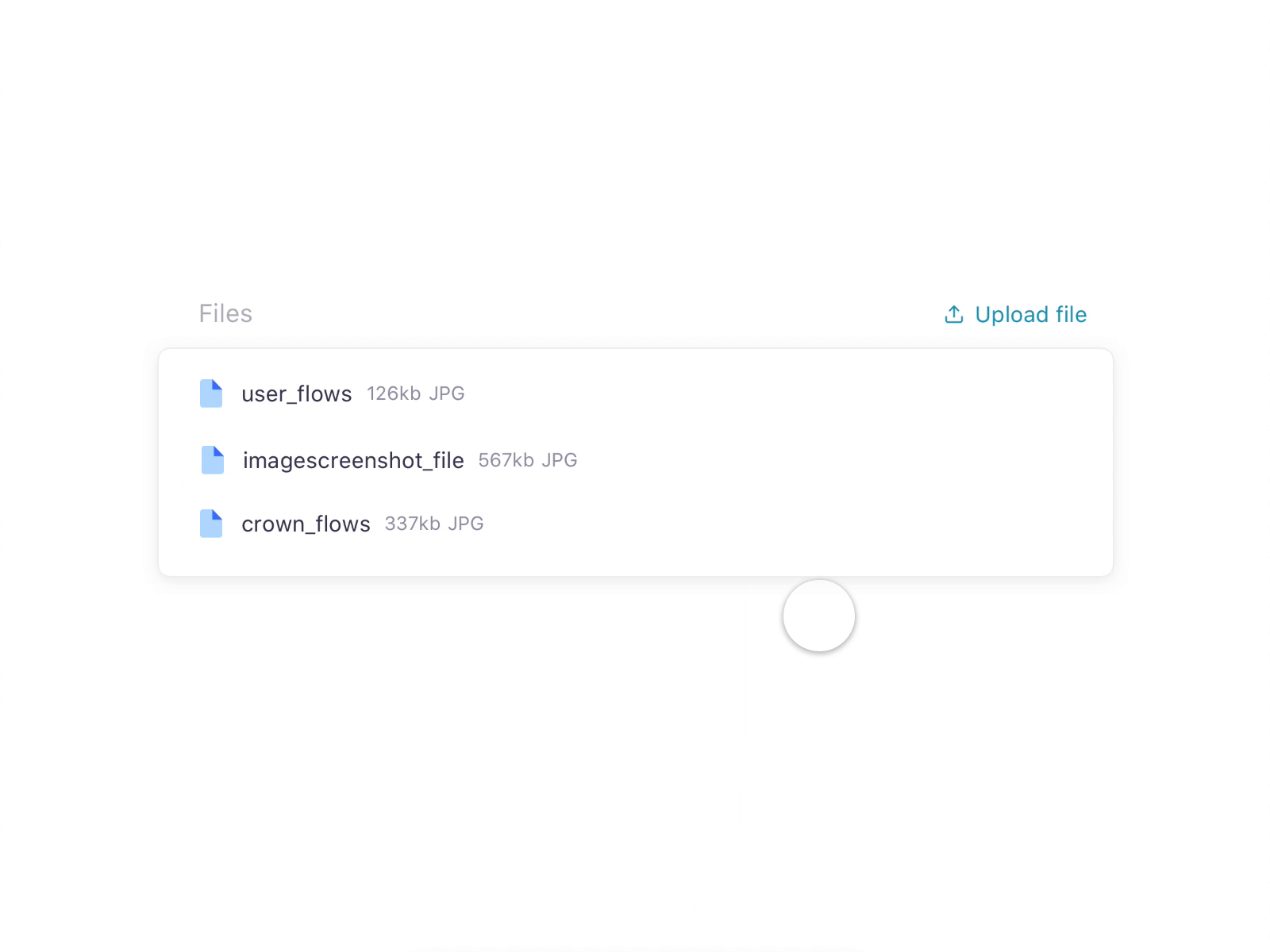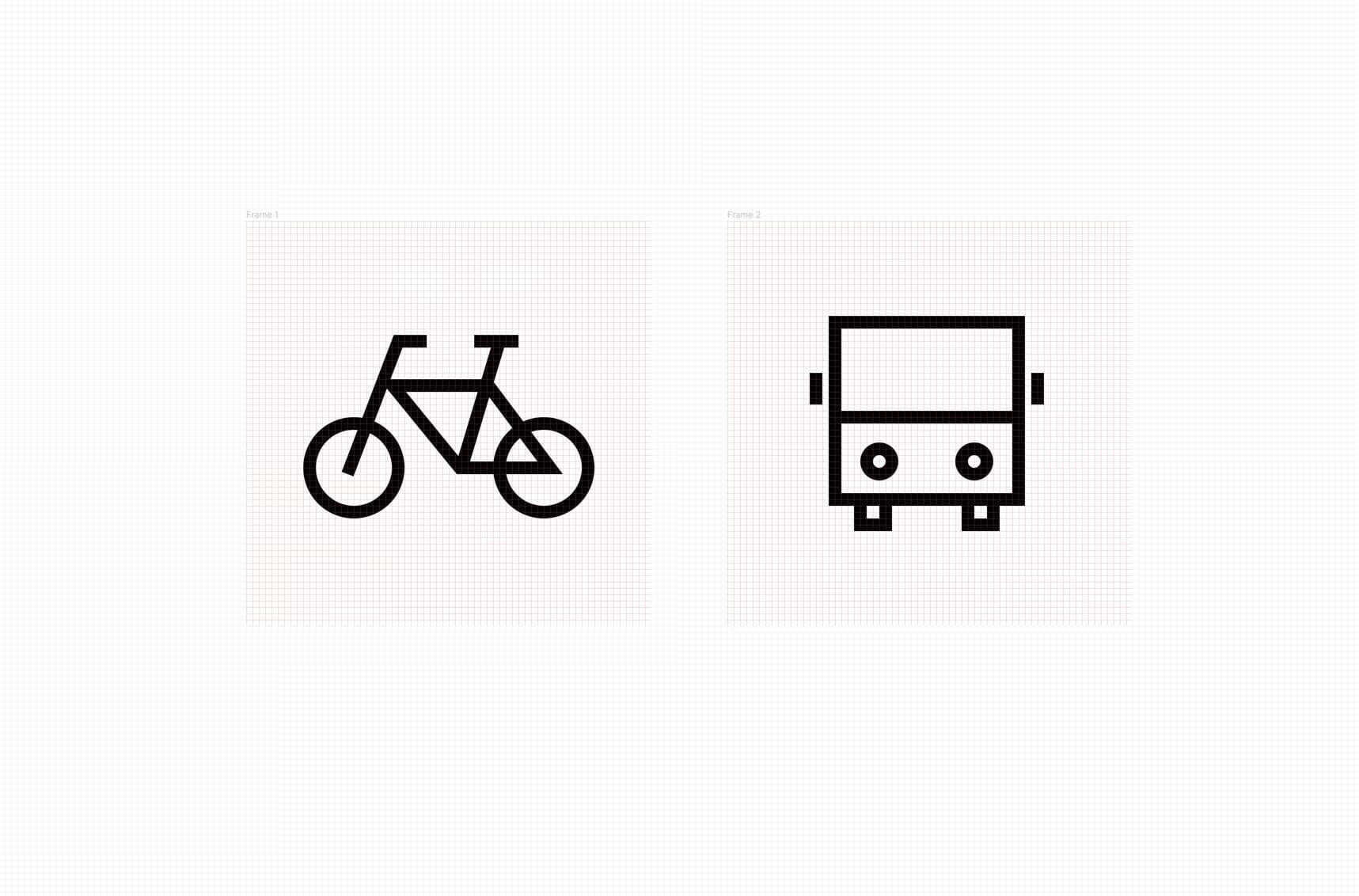 Black Designers: Missing in Action (1987)
"When examined from the parents' perspective, their attitudes are a little easier to understand. In many instances, extreme financial sacrifices are made by black parents to meet the educational needs of their children. With the investment substantial and the sacrifice intense, parents feel justified in insisting upon the desired result: assurance of success and security in their children's futures. They therefore prefer educations that lead toward "safe" mainstream professions."
(https://ift.tt/3jg5G6N) via Instapaper
From Gut to Plan: The Thoughtful Execution Framework
"Even though it's crucial to leverage as much data and insights as possible when framing the problems and opportunities you should tackle, it's unrealistic to assume that you should know everything before moving forward. Different companies and teams have different levels of access to data and research, and not having enough insights available is a common situation. Think of alternative ways of gathering quick insights. Benchmark similar products or run a quick expert evaluation on your product. If you have the possibility, you can also run learning experiments on your product that provide you with additional insights. It's also perfectly fine to use your gut when framing opportunities, but do it consciously and check if your assumptions were actually true."
(https://spotify.design/) via Instapaper
From Gut to Plan: The Thoughtful Execution Framework
"MVPs typically leave out delightful elements that aren't necessary to the functionality of the experience but can have a great impact on the desirability of the product. That's why it is important to remember to optimize the MVPs further to ensure high quality throughout your product."
(https://spotify.design/) via Instapaper
On Design Thinking
"Design means something even broader now. Sometime around World War II, it came to mean making things that "solve problems." With the influence of mid-century global social movements and the rise of digital technology, it began to mean making things that are "human-centered." And as of recently, design doesn't have to involve making things at all. It can just mean a way of thinking."
(https://ift.tt/30TaBQY) via Instapaper
Maastricht
Quick trip to Maastricht to shed some of the work off the mind and change the views a bit. Covid-19 puts a limit to the kind of adventures to have but it was fun all the same.
6 Things I Learned Interviewing Design Leaders From the Valley's Top Companies
"Unlike art, design has a very clear success and failure state. It's not simply an expression, it's the rendering of intent to solve a problem that the designer sees and understands."
(https://ift.tt/2vdEXjj) via Instapaper